The 11th
International Conference on Molecular Electronics & Bioelectronics
(M&BE11)

will be held
on Jun. 19–21, 2024
at Matsue TERRSA
Asahi-Machi, Matsue-city, Shimane, 690-0003 JAPAN.




Lake Shinji Sunset from Matsue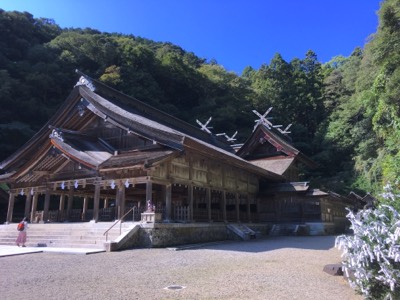 Izumo, the place where Japanese mythology began
Izumo is a stage for history that stretches back to Japan's very beginnings. Long before there was a Kyoto or Nara , this region was the center of what was known as the Country of the Gods. Japan's oldest records mention this area, and the shrines and historical treasures unearthed here are clear evidence that the roots of the Japan story are in Izumo.

Here is the origin of Japanese "sake"
1300 years ago, in the Izumonokuni Fudoki compiled in the Nara period, there is a description that "the gods gathered in this land to brew sake and held a banquet for 180 days." Saka Jinja Shrine (Matsuo Jinja Shrine)
in Izumo City is said to be the birthplace of sake.

Don't Miss

· Izumo Taisha Grand Shrine, one of the oldest Shinto shrines in Japan
· Gakuenji Temple, where Benkei once trained
· Inasa no Hama Beach, renowned for its spectacular sunsets
· Saka Jinja Shrine, said to be the birthplace of sake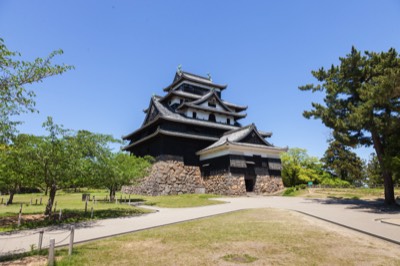 Matsue, Japan's earliest myths, legends, and feudal stronghold

Shimane Prefecture's largest city, Matsue is a castle town known for its place in the myths and legends related to Japan's pantheon of gods. Izumo Taisha Grand Shrine is also a place where the gods gather.
Many of Matsue's attractions are near its remarkable castle—one of just 12 in the country with an original intact keep—and can be seen in a single day. The surrounding area is packed with natural, cultural and historical sights. However, you should spend a few days exploring. Cruising Matsue's canals is another highlight.


Don't Miss

· Exploring one of only 12 original castle keeps in Japan
· The world-famous gardens of the Adachi Museum of Art
· Sunset over Lake Shinji, Japan's seventh-largest lake
· Miho Jinja Shrine, the head shrine of more than 3,000 Ebisu shrines (one of the Lucky Gods) nationwide
· Tamayu and Shinjiko Onsens (hot springs), where you can heal the tiredness of your trip
· Yomotsu Hirasaka, the gate (slope) between this world (living life) and the other world (dead life) in Japanese mythology